Scale Globally!
Are you an ambitious founder or investor contemplating global growth?
Venture Build is a hands-on program to help you finetune business models for new markets. Whether you're interested in the African market, the Diaspora or growing in the US and middle-east, we've got you.
We work closely with founders and startups, bringing together the brightest minds and ideas to create successful organizations.
Here's an overview of our program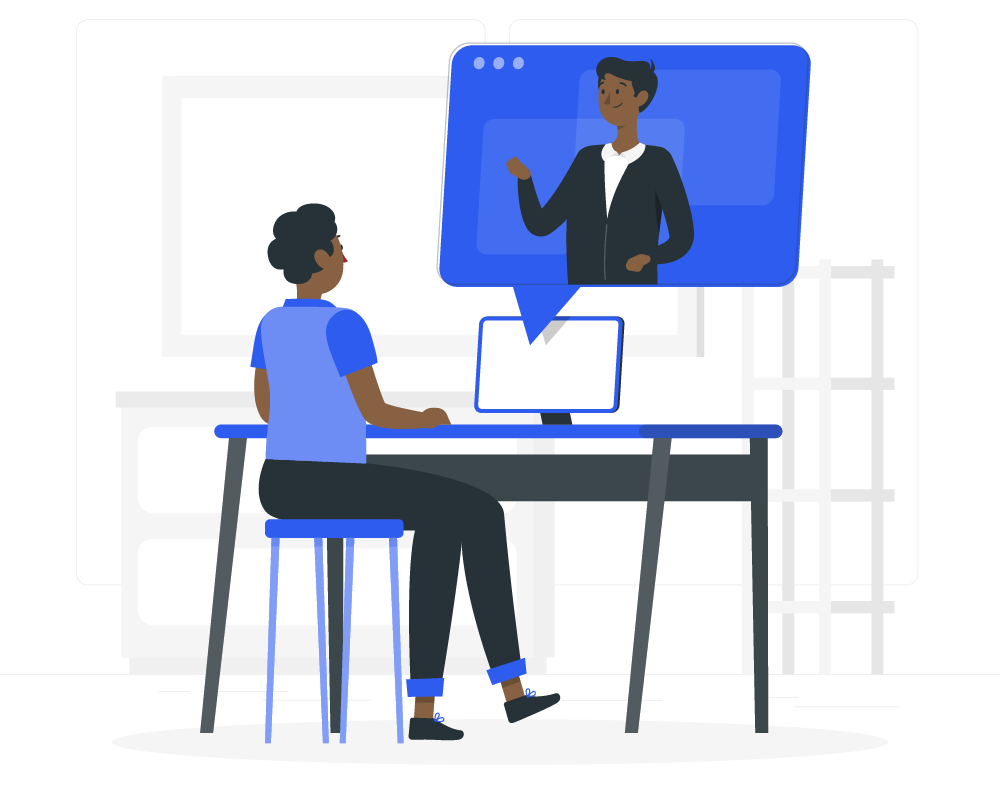 Stage One
1-hour Advisory
We'll delve into your scaling needs, identifying challenges and providing solutions. Should you desire international growth, we'll discuss the ideal country – whether it's the dynamic landscape of the United States or the thriving opportunities in Africa and the UAE. By the end of the session, you'll have a back-of-envelope roadmap, outlining crucial next steps.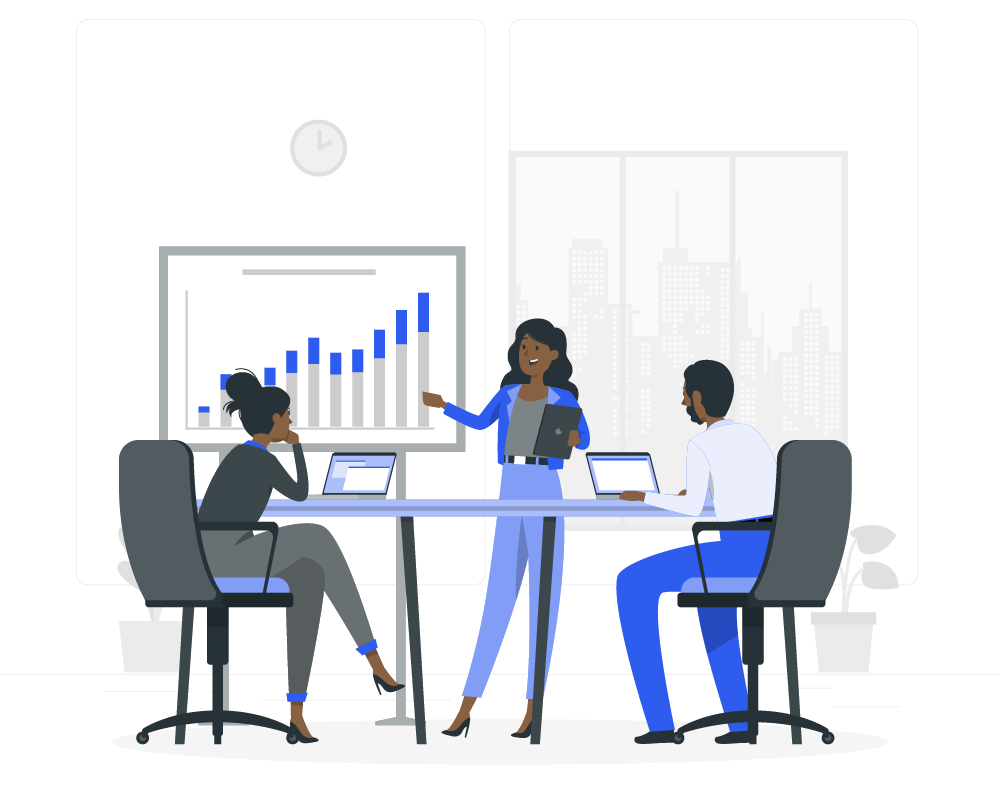 Stage Two
Team Session
Following your one-hour session, our team will work with yours to design a detailed implementation plan. By assigning tasks and responsibilities, we ensure everyone is on the same page. Additionally, we leverage our extensive networks to introduce you to individuals and firms that can help you to execute.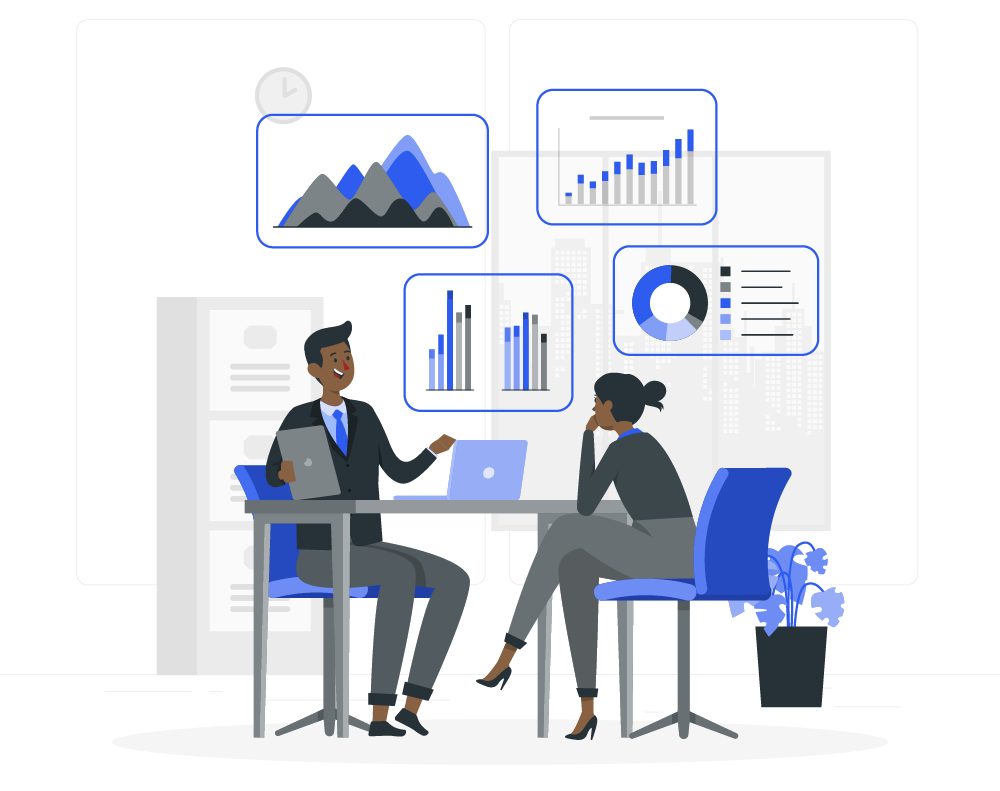 Stage Three
Implementation
This crucial stage is focused on coaching and strategy. We will meet with you monthly to ensure you're on the right track and crushing your goals.
Today marks the beginning of your Venture Build journey, and we invite you to take the first step. Confirm your one-hour advisory session here. Following your booking, you will be redirected to Calendly to schedule a convenient date for your session.
Should you have any questions or require further information, please send us a message.