About Us
We are a Texas-based consulting firm for companies, nonprofits and entrepreneurs. We provide strategic advice for market entry and scaling.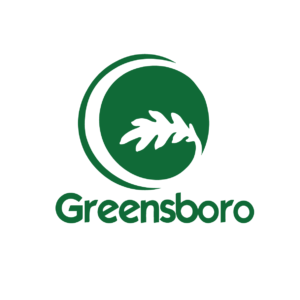 Green Real Fund I
Administrative support for a $20m real estate fund in Greensboro, North Carolina.
Capital Raise
Participation in Visible Hands' Fund 1 which provides $10 million in venture capital to underrepresented founders in the US.
Agriculture Finance
Sourced $10 million in international funding for African agriculture companies.
New Markets for US Firm
Raised $2m in annual deal flows for a US fund.
Our Founding Team
Co-Founder, Volition Blue
Kola Oyeneyin
Kola oversees strategic partnerships at Volition Blue. With a strong background in venture creation and investment, he founded and led the Venia Group, recognized as one of "The 100 Companies to Inspire Africa" by The London Stock Exchange Group. Kola sits at the intersection of investment technology and people. He is an alumnus of Harvard University and a registered African fund manager.
Co-founder, Volition Blue
Subomi Plumptre
Subomi leads marketing and product development at Volition Blue. With over 20 years of branding and marketing communications experience, she is a knowledge enthusiast that has trained over 10,000 individuals through her online investment courses. Subomi is a registered African fund manager and sits on the boards of Volition Cap, Opportunik Global Fund, Alder Consulting and Music Business Academy for Africa.